1955 Chevy Pickup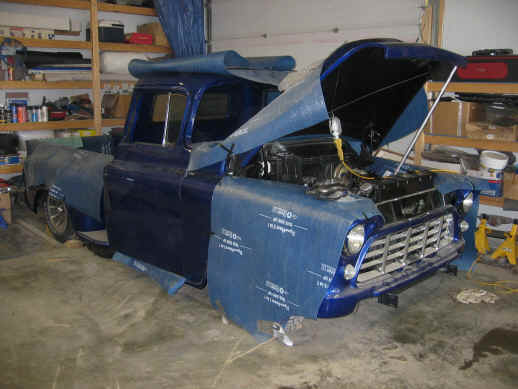 Getting started...
Fully wired truck, sound deadened cab, new gauge panel, remove heater, custom speaker mounts, carpet, air bag system, etc.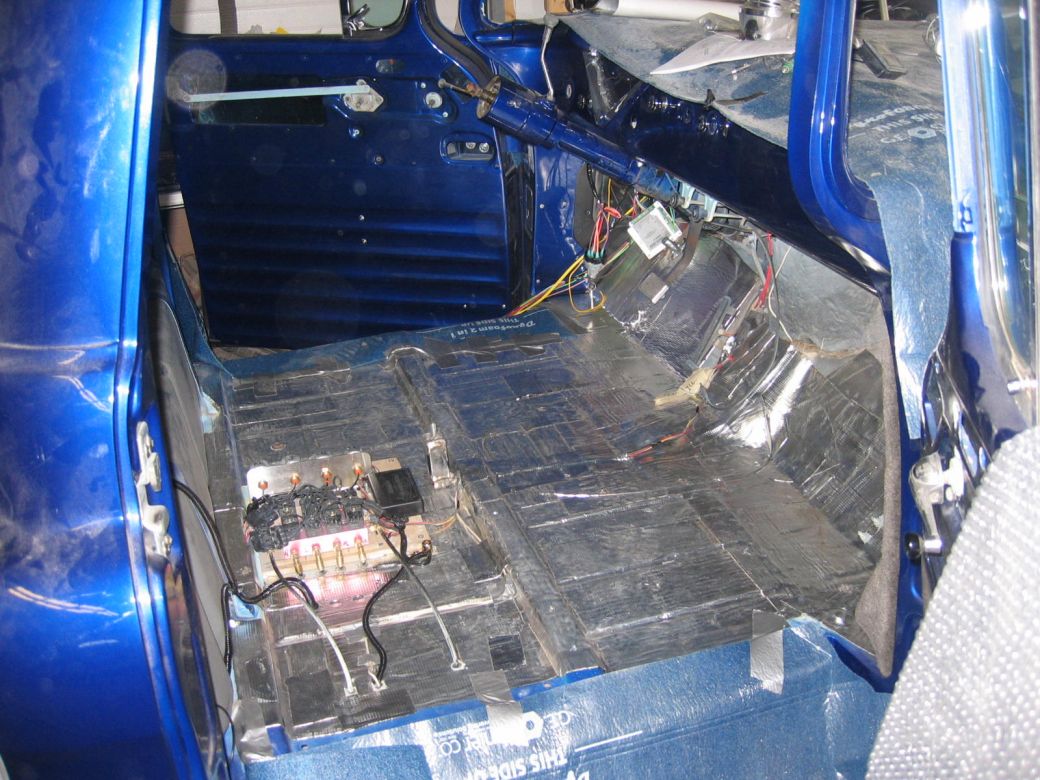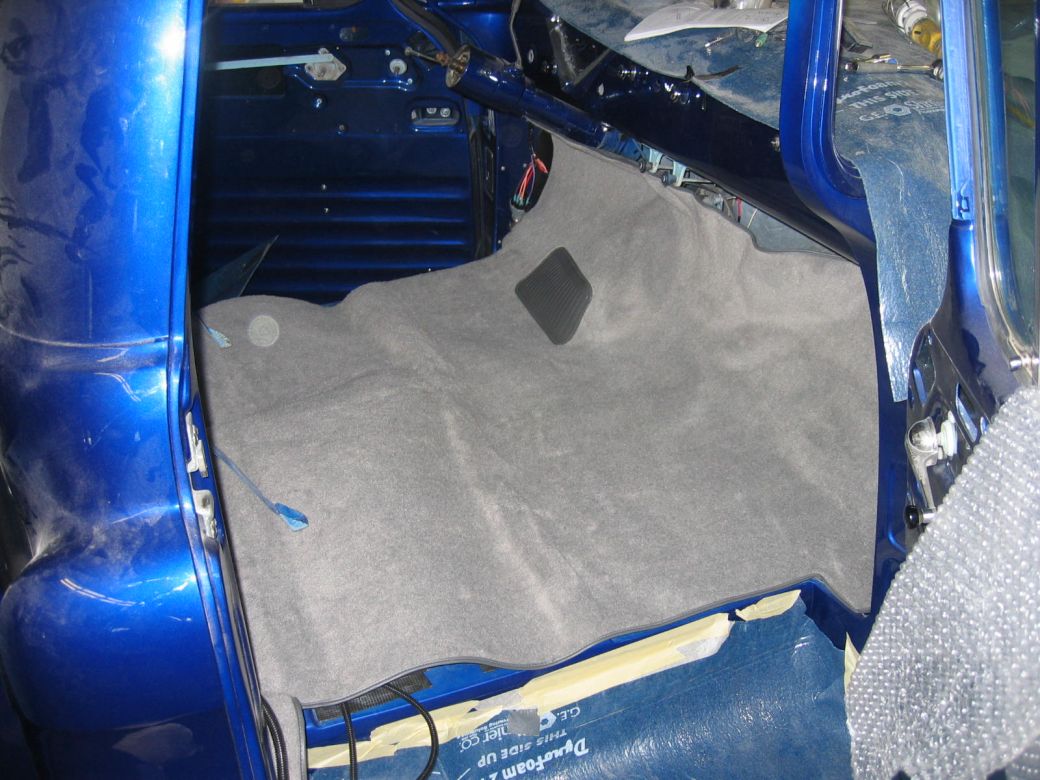 Making the speaker panels: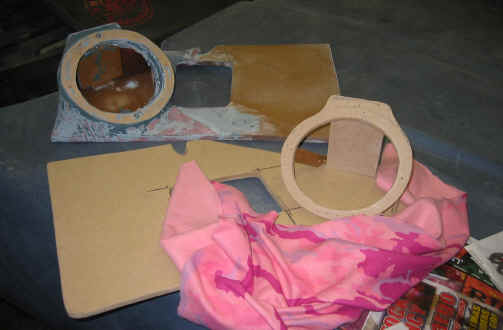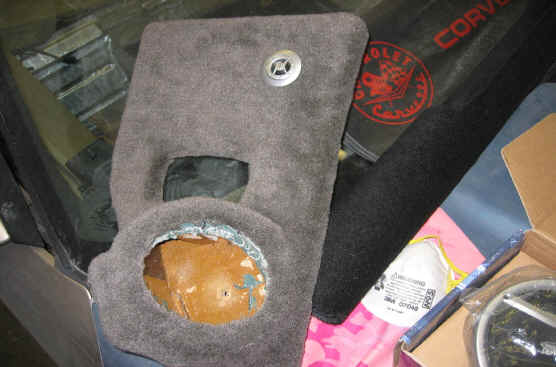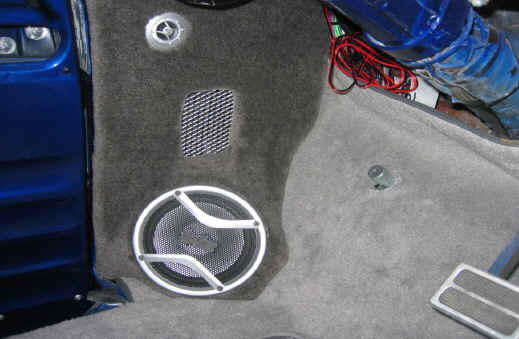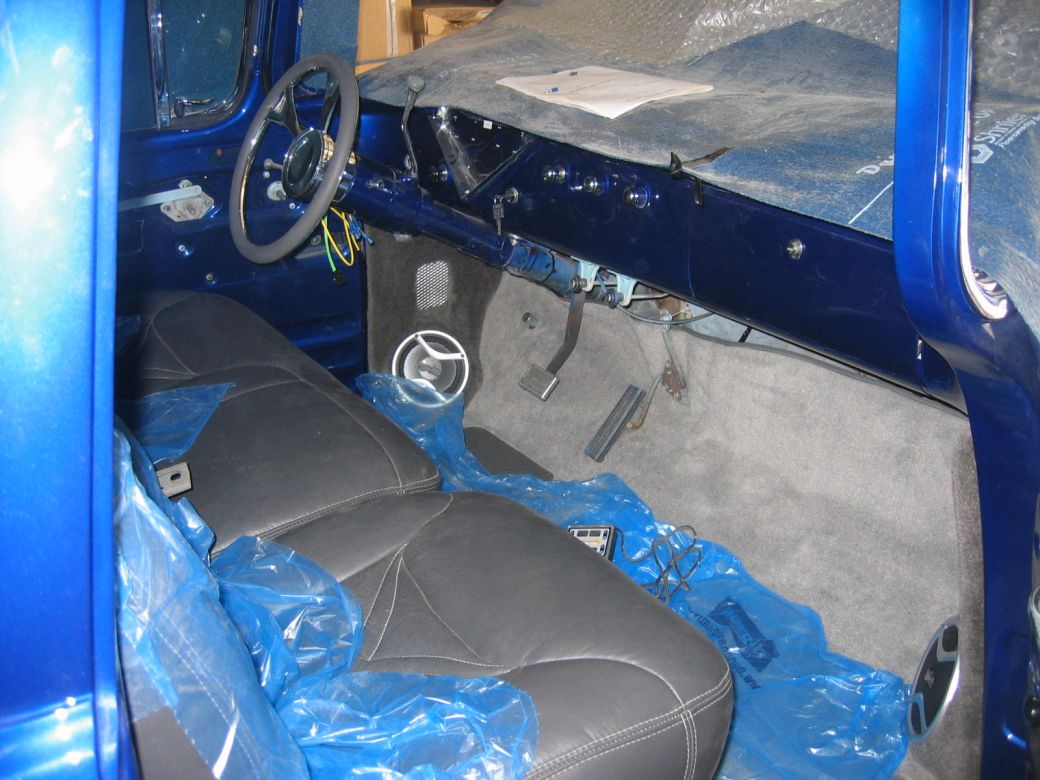 Motor cleaned up with a custom battery box, rad cover and fire wall cover all made of aluminum and powder coated. Brake master cylinder cover powder coated as well.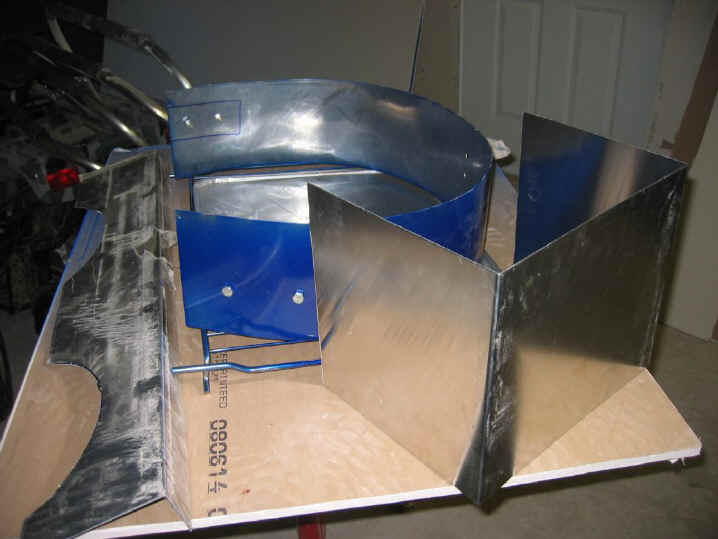 Testing fit on panels (Battery box will obviously be higher up)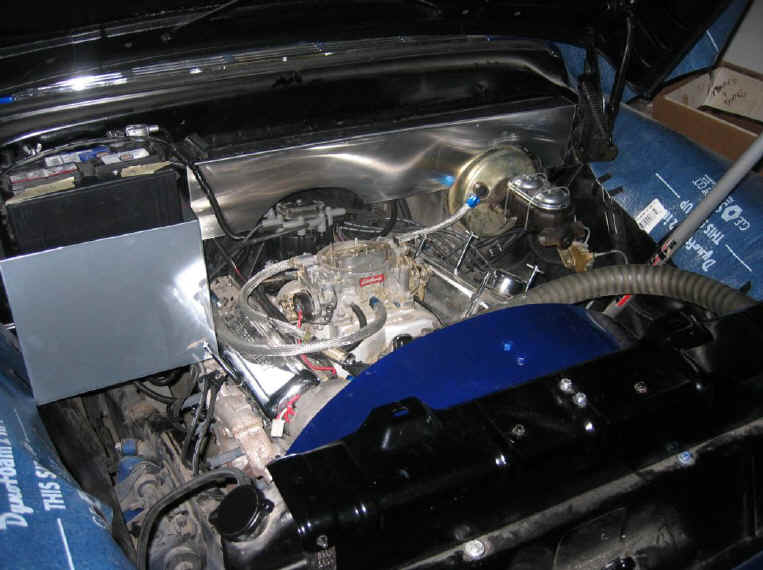 Adding the chrome letters: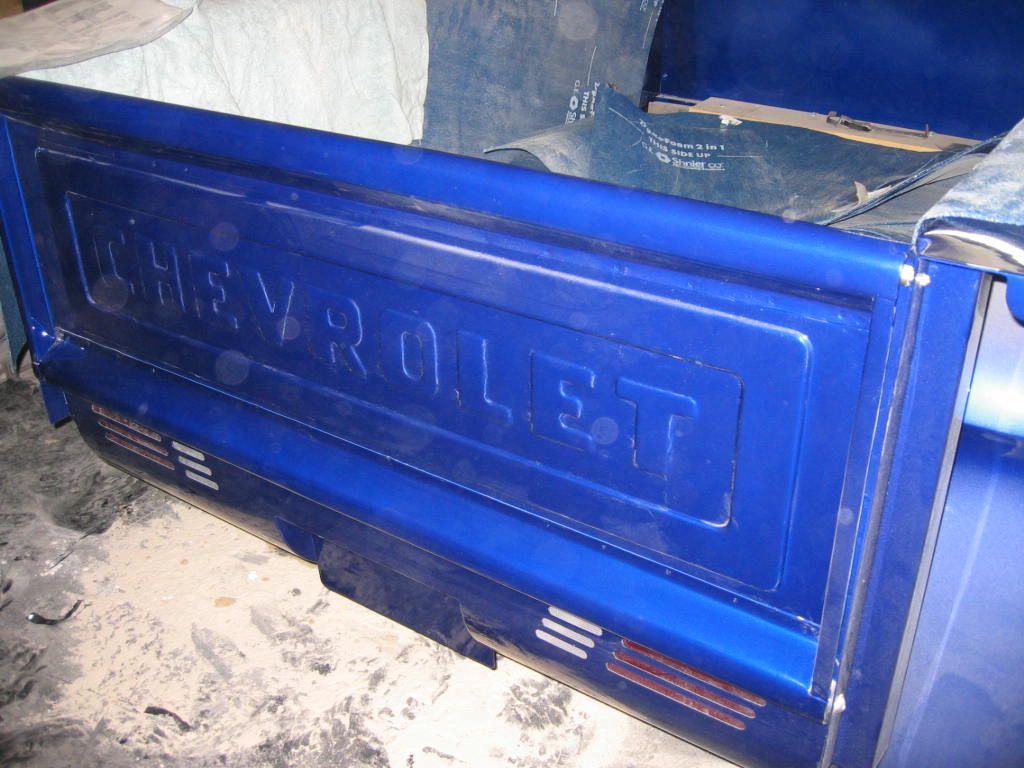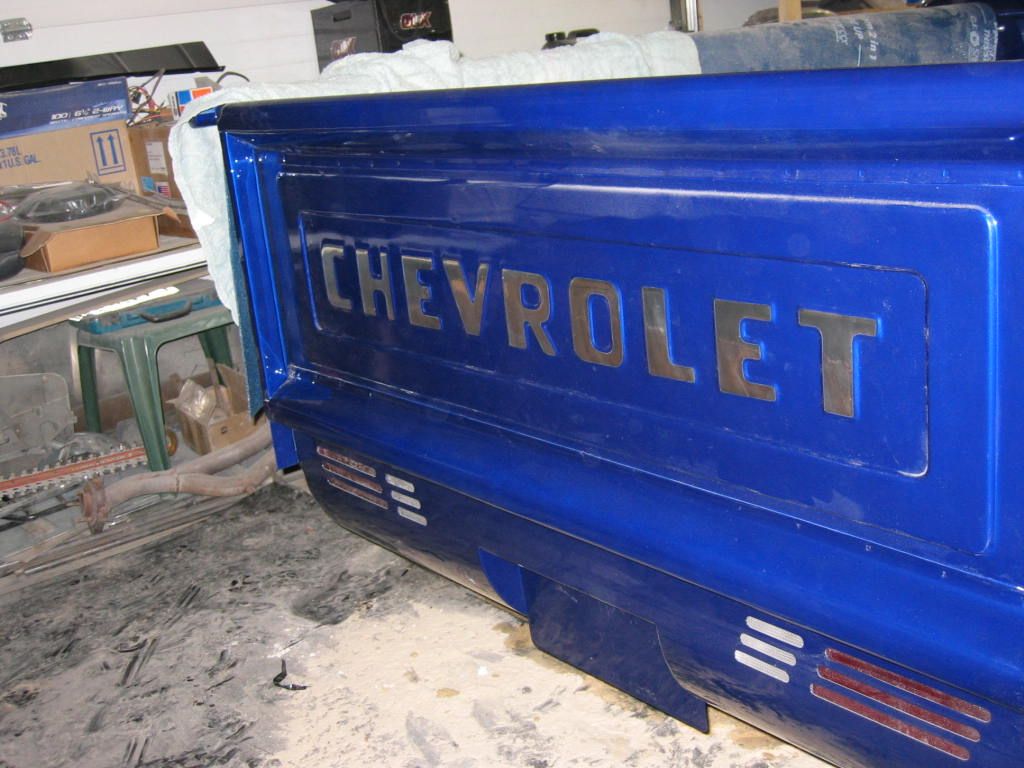 A simple and clean bed box. Oak sheeting with carriage bolts stained on one side and undercoated on the other.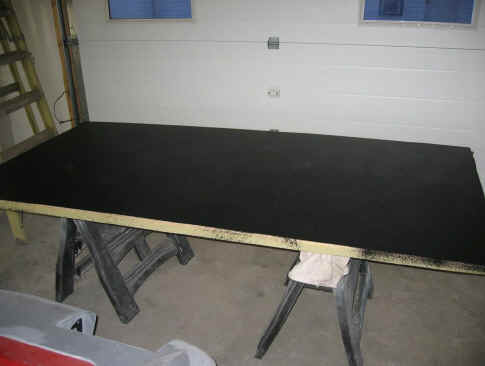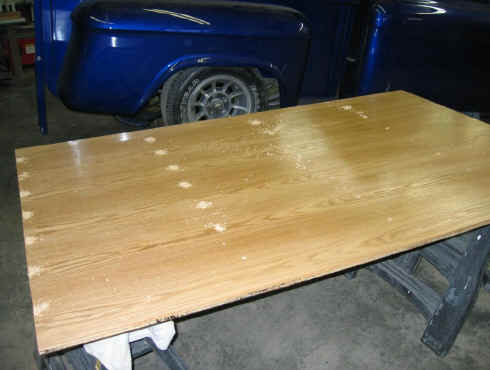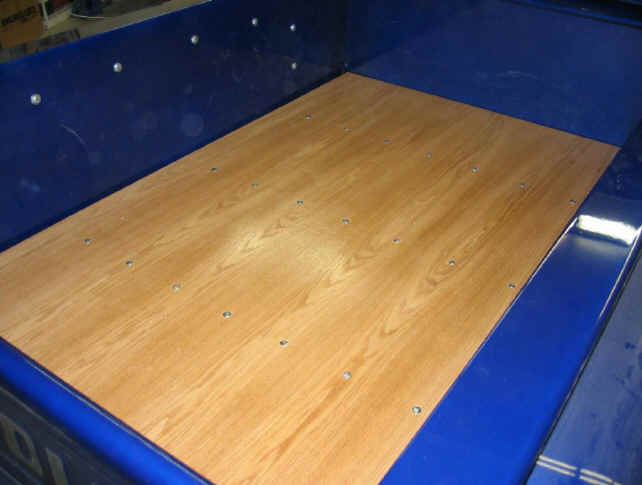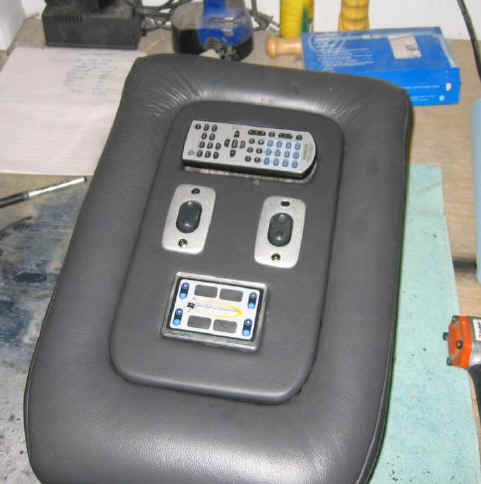 New wheels: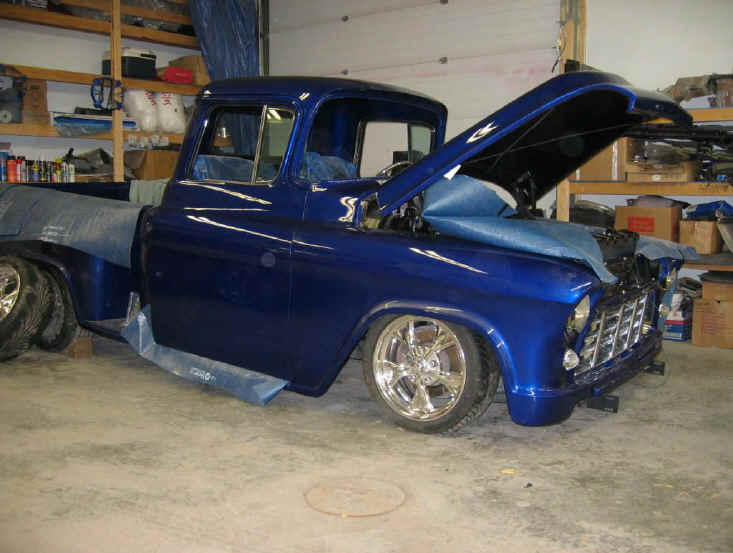 Cleaning up the brakes. Before and after: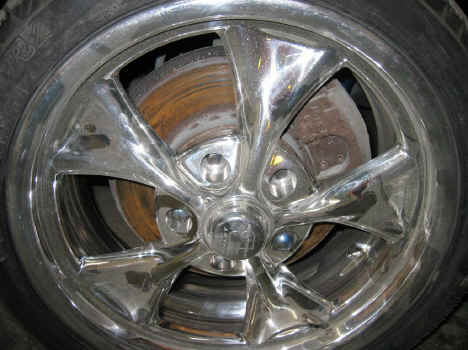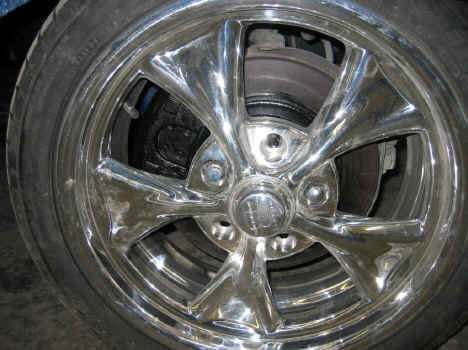 A windshield, headlight trim, and chrome bumper: