1970 GMC
To start with we are just going to be fixing up the bed of the truck, below is what it looked like when finished. It was rusting out and the floor ruined so both box side and tail gate were replaced and a new oak floor installed. Next we'll be changing the motor and fixing up the front end.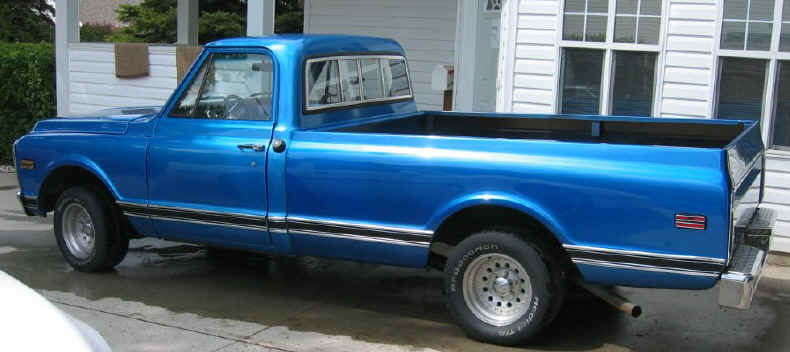 Here's a before and after, fronts is a little banged up but the owner wanted to keep one piece original. (Still needs to be bed lined on the sides).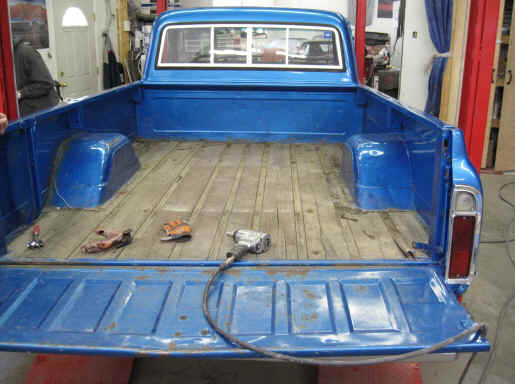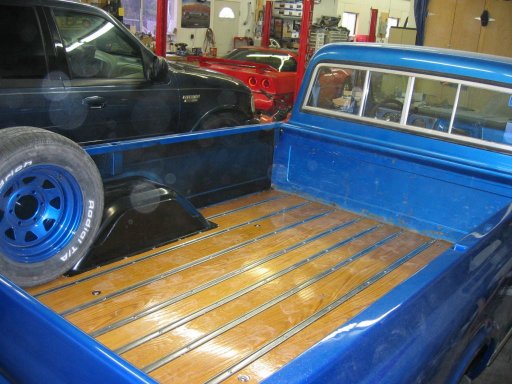 It's a big job to change out the bed, the oak floor must be sanded and stained over and over to give a nice finish.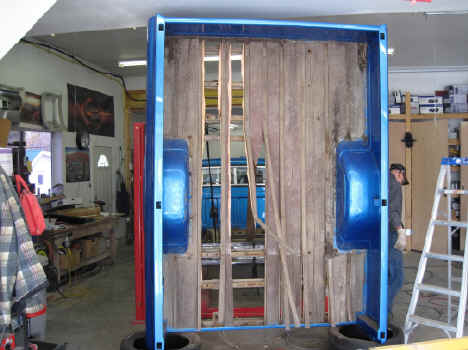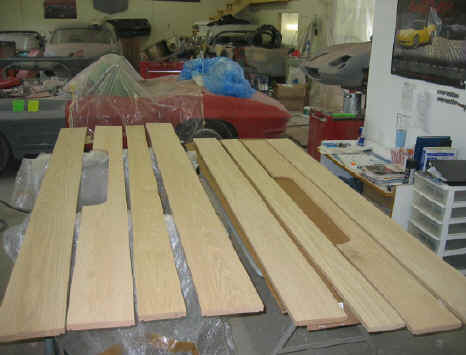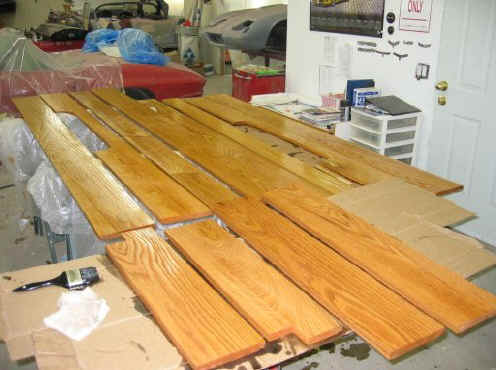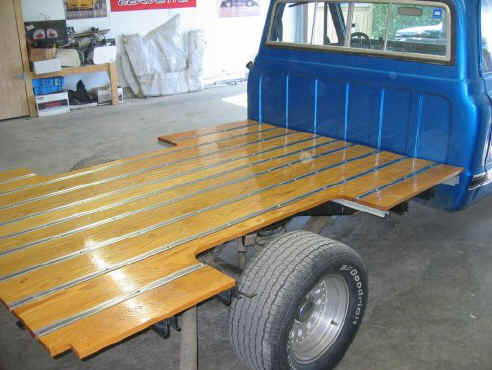 End result is worth all the time though as it looks great.