1976 Corvette
This is a complete restoration / restorod on a '76. It's been painted at least 4 times already and there is some body damage visible through all the layers of paint so it will be stripped to the bare glass and repaired properly. We are going to add fender flairs, a different hood, update driveline and more.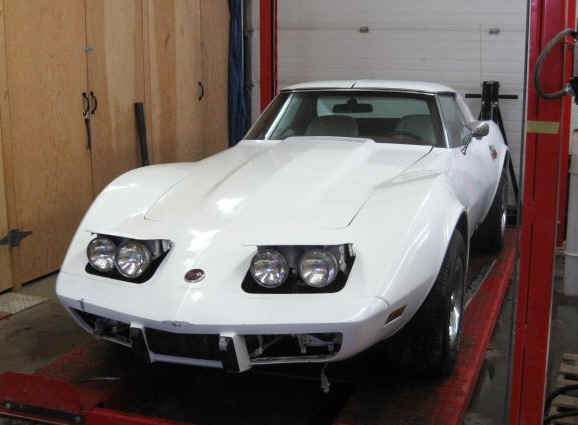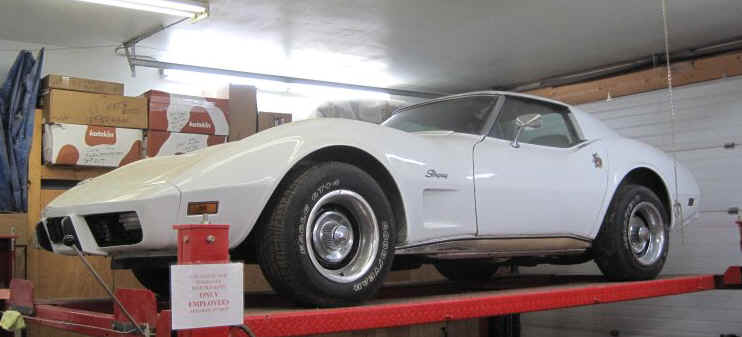 All the paint is removed by razor blade, as it comes off repaired areas start to show up.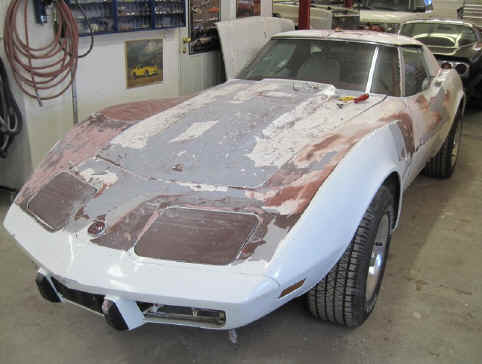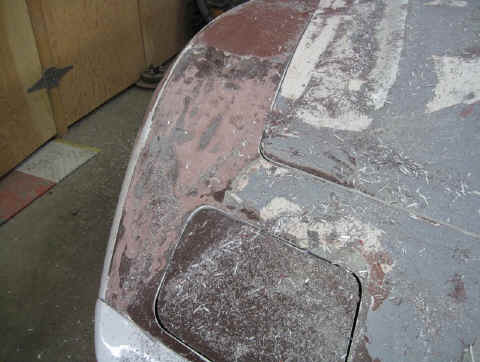 Adding custom fender flairs. Started by cutting of the factory edge.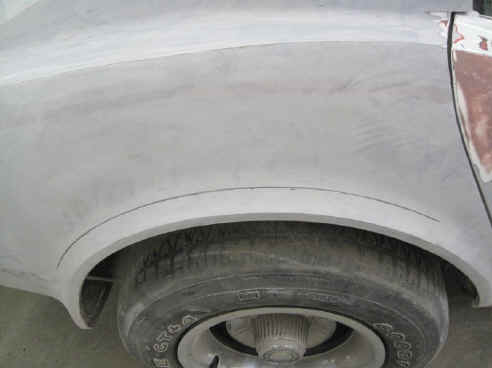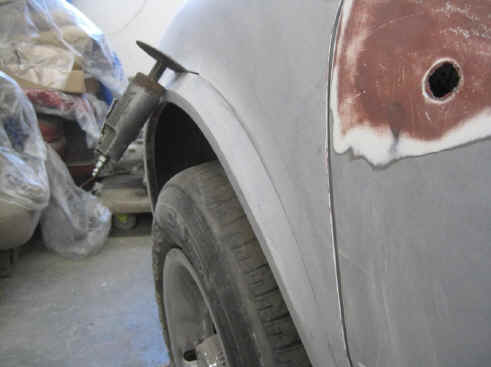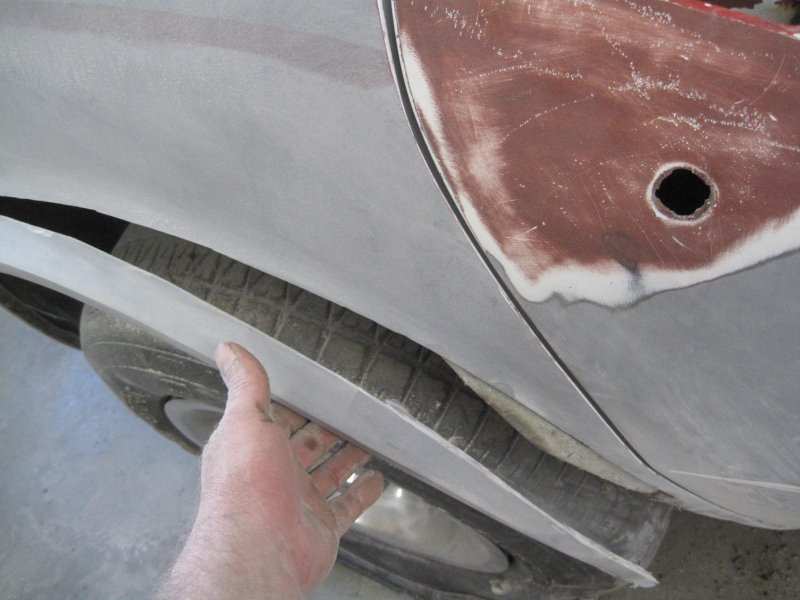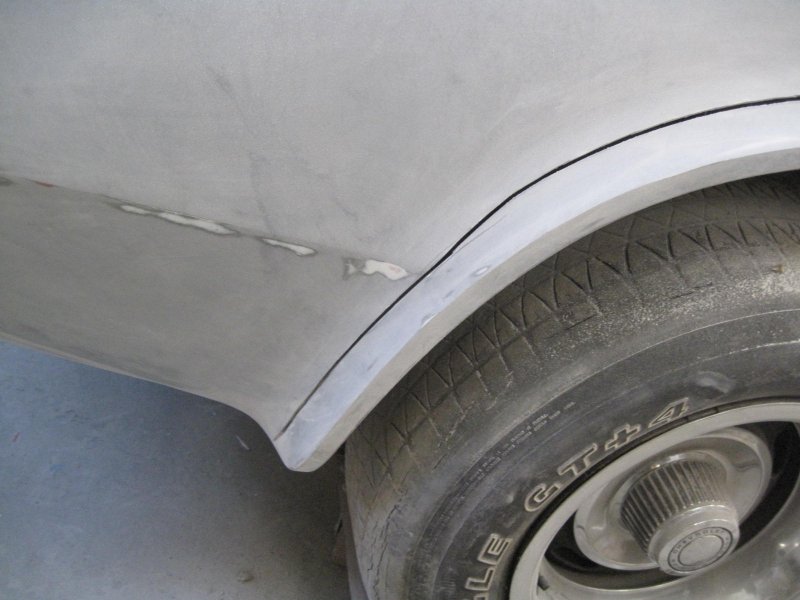 We had a wide body Macho Corvette in the shop so we took molds of the fenders...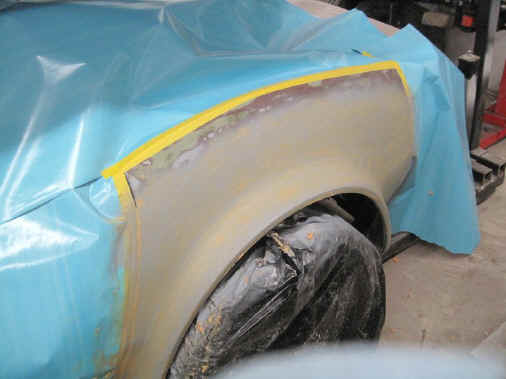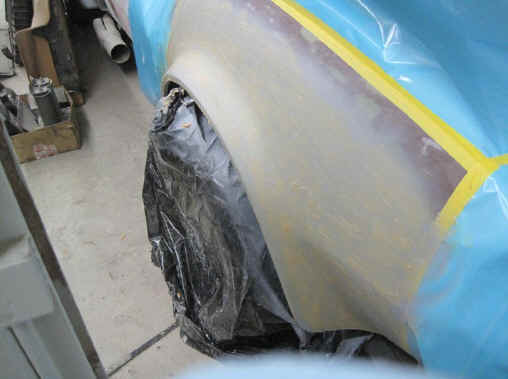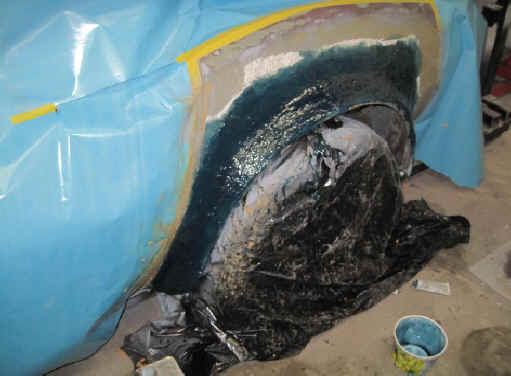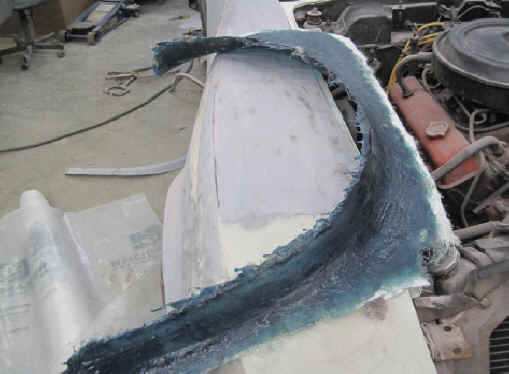 Then transferred the style of the wider fenders over. But we changed the front and rear edge flow to look more factory instead of sticking out so quickly. First we bolted on the mold and glassed the inside.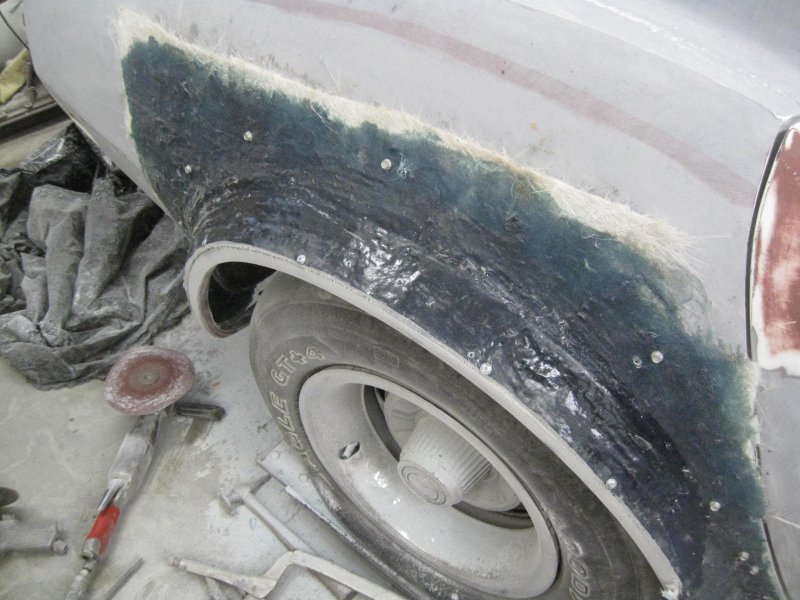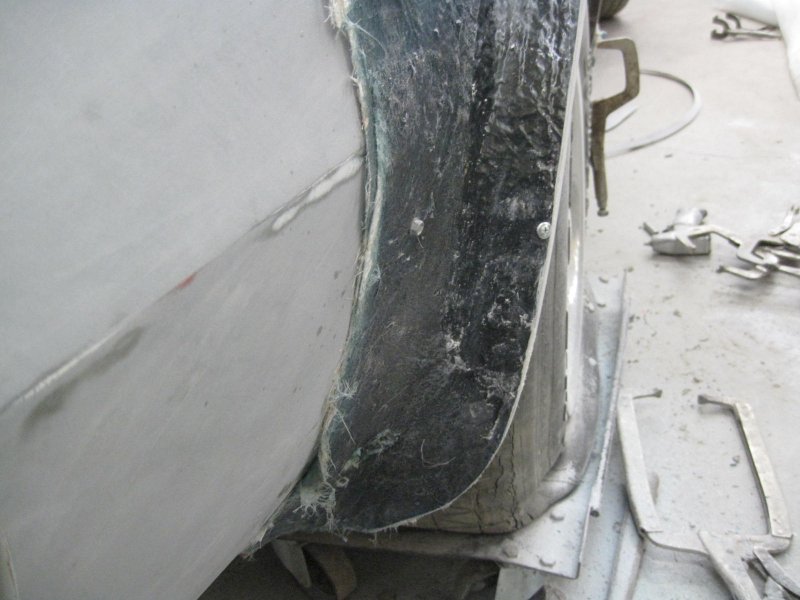 Then pulled the mold and made the outside...