1980 Corvette
Here's a complete frame off build of a 1980 Corvette. The customer is supplying the completed rolling chassis with driveline installed and we are doing all the body, interior, and finishing work. The body was in good shape but still had all the usual Corvette issues such as delaminated door skins and floor pans, bond strips letting go and a couple poor old repairs.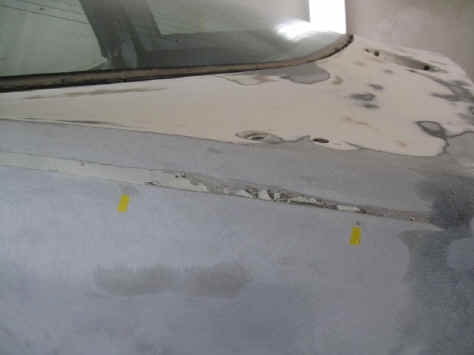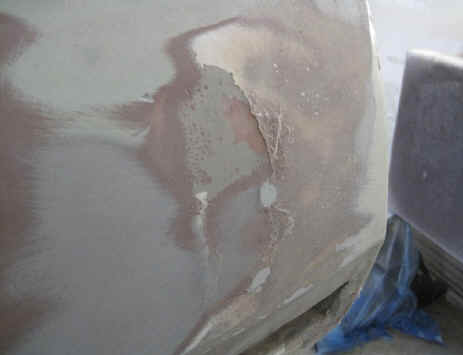 The floor pans were not rusty they just had some fiber glass damage so they were repaired inside and out with SMC compatible resin and matting. Then smoothed and undercoated.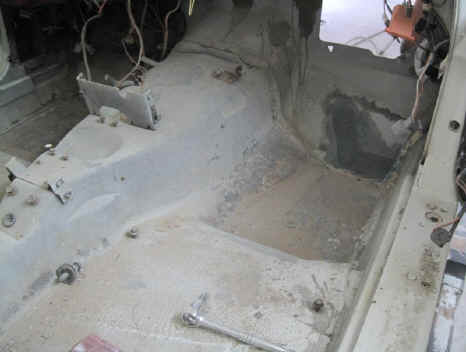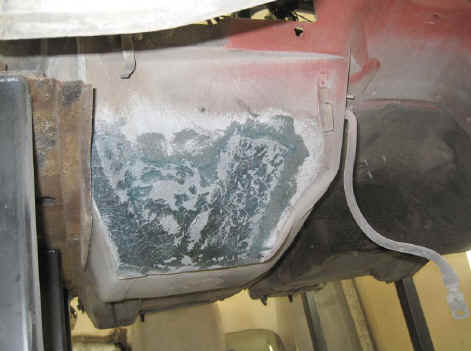 A gel coat replacement polyester primer covers everything, then the interior and underside are coated with sound deadening spray and the motor bay is painted semi gloss black.