1981 Corvette
Here's some pictures of what we started with and the progress: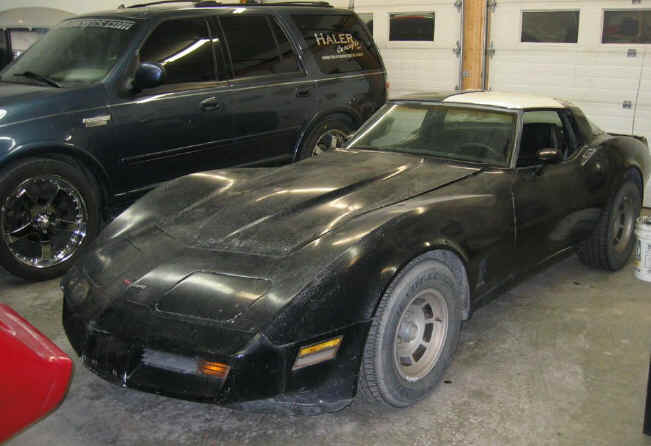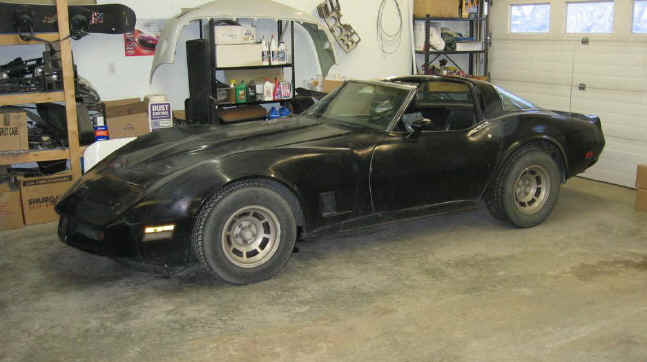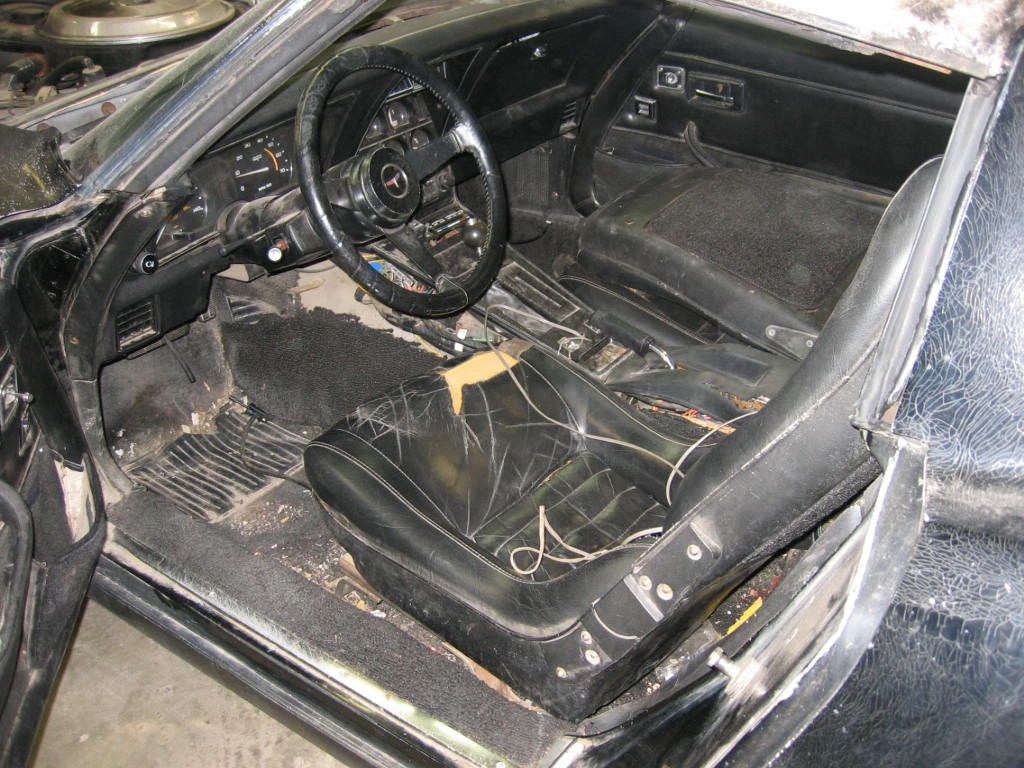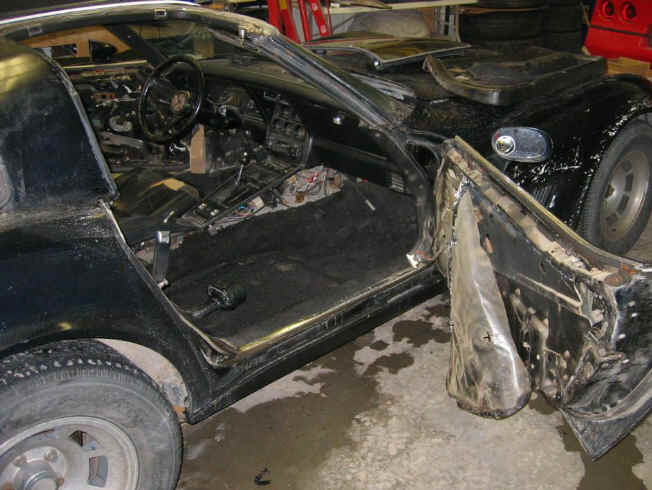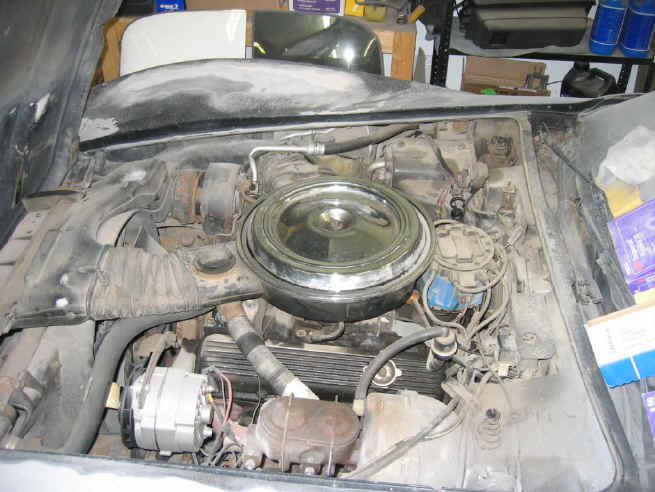 And the work begins: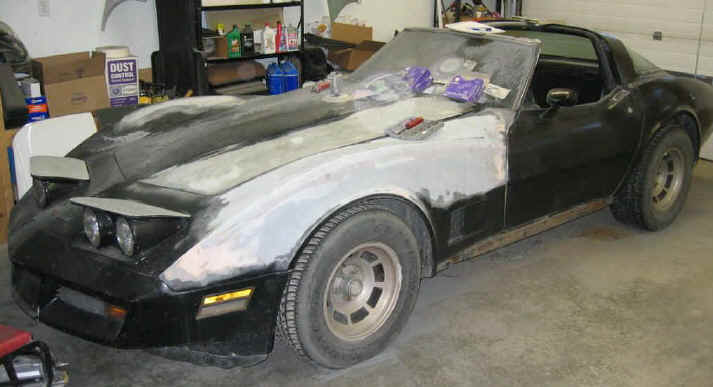 With all the paint stripped any cracks or chips are fix and a skim coat is applied to all bond strips. Very little work needed as the car has never been in any type of accident, it still had it's original paint on it when we started.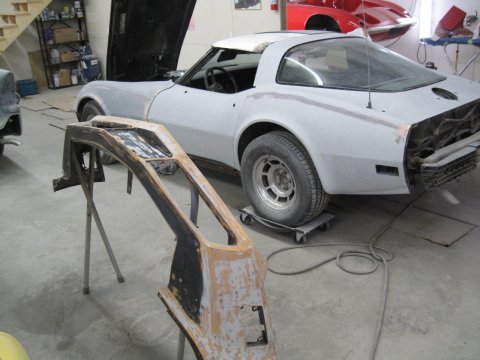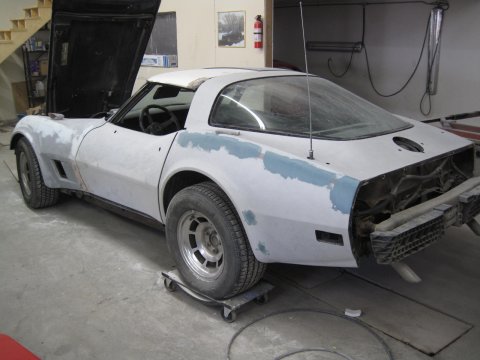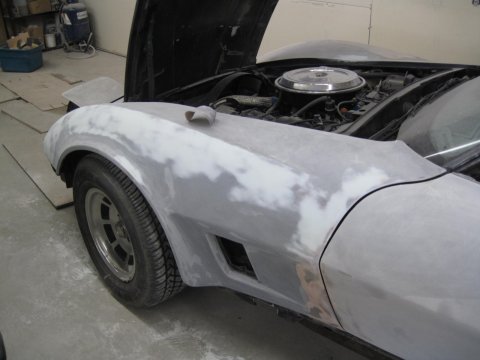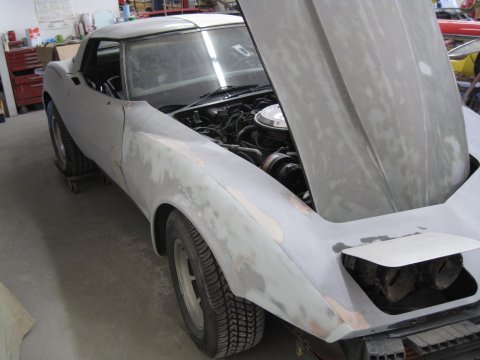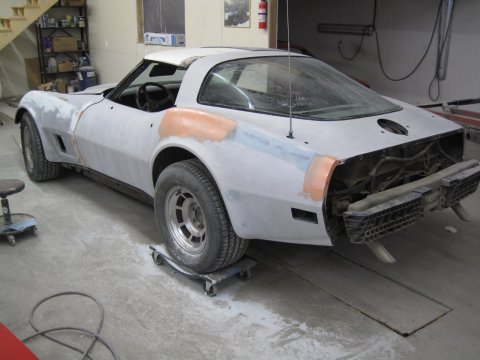 Then covered in polyester primer and block sanded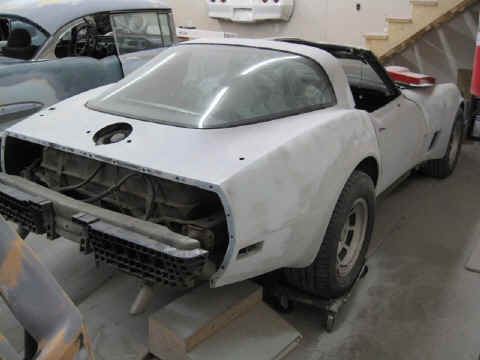 Fresh out of the booth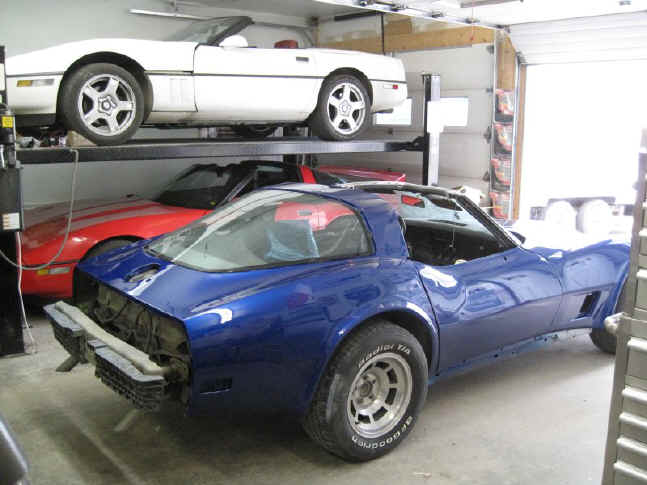 Completely wet sanded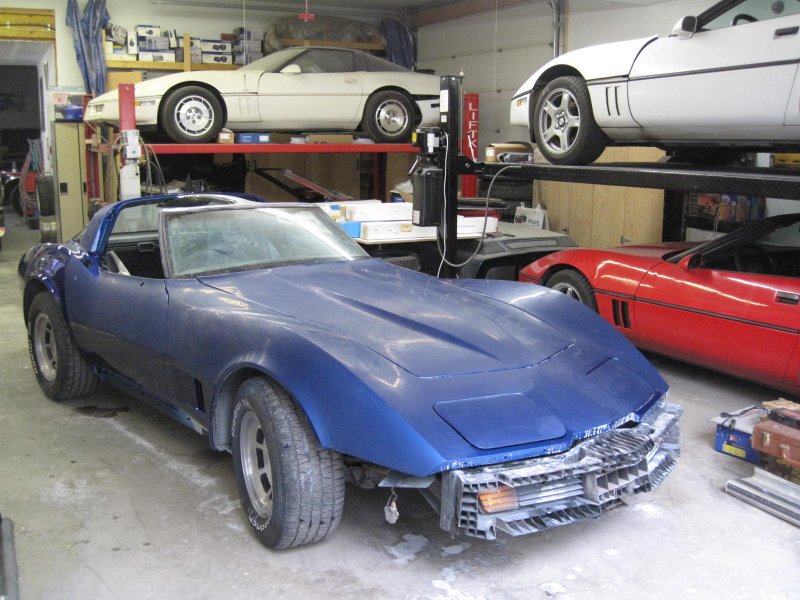 New heated leather seats and all new interior pieces.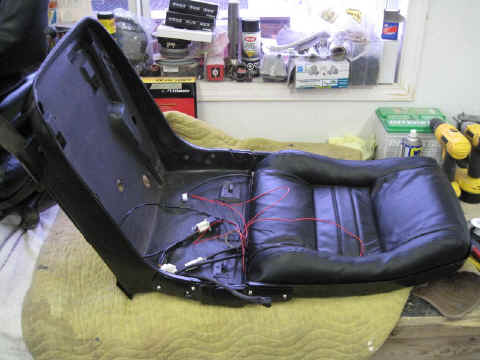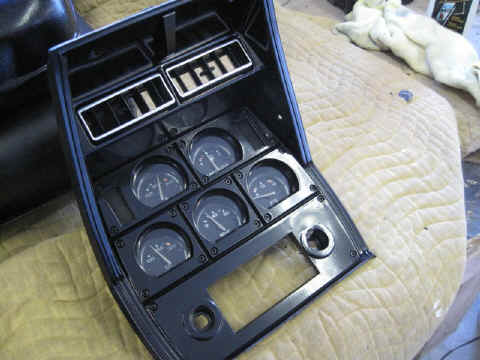 Now to be polished, waxed and put back together with all new parts...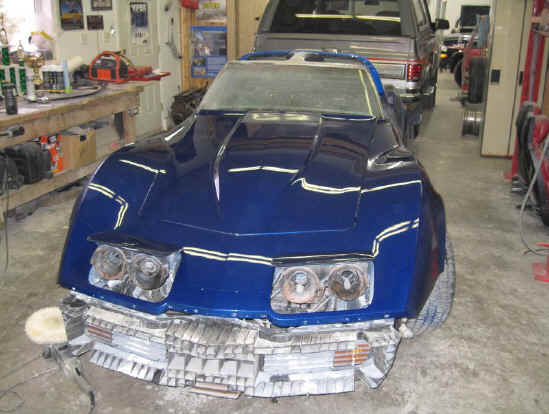 Keyless entry system, alarm and new stereo installed. Wheels polished and all new lights and trim.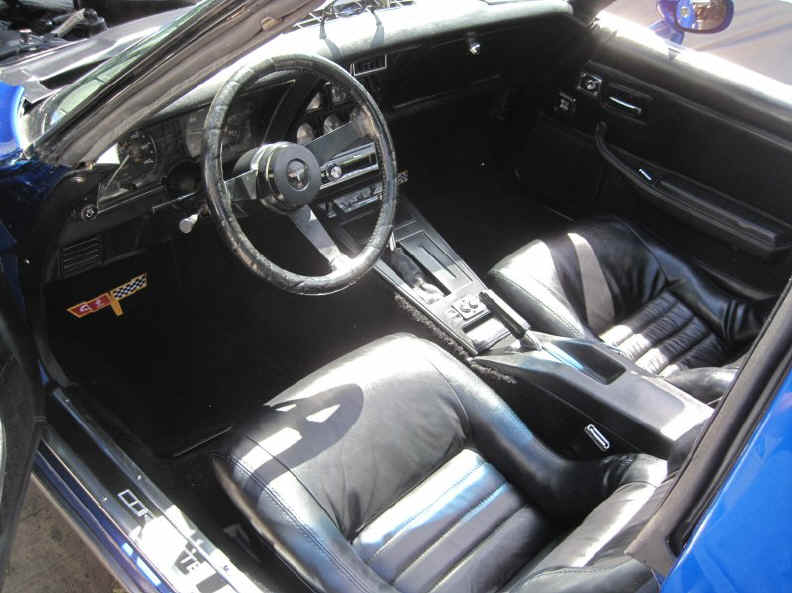 A little chrome and some painted parts added to the motor, as well as the valve covers powder coated and a full tune up.