Corvette Parts
All items shown here are in stock and ready to be picked up or shipped to you. We also have access to parts for all years of Corvette's made. If you are looking for any new or used Corvette part please contact us.
C3:
Complete car for parts in stock. 1980 with clear title:
Full bare frame with NO rust - Sold
Full body front to back including hood, front and rear bumpers, both doors, rear glass, complete body tube, steering column and wiring, etc. - no damage clean VIN # - Sold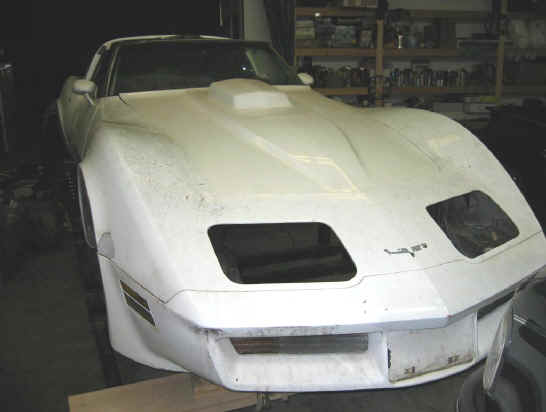 Parts still available: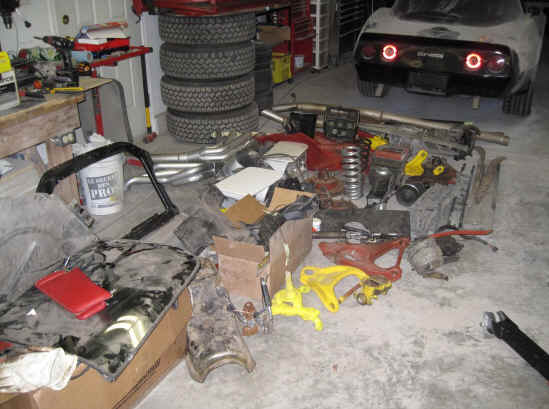 1980-82 dash - perfect shape with glove box door. $349.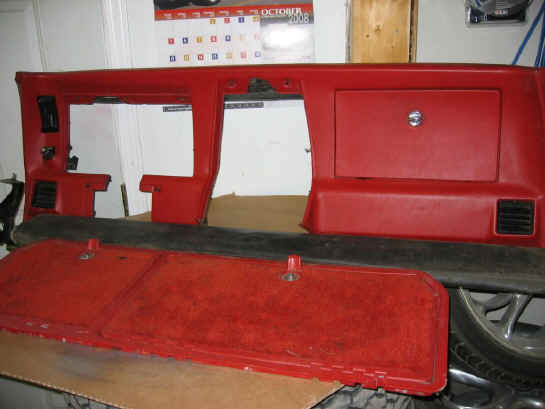 C3 Big Block Headman Headers and complete exhaust system as new - fitted for about 1000km. 3inch pipe complete front to back with two mufflers and tips. $1250. New cost is over $3000.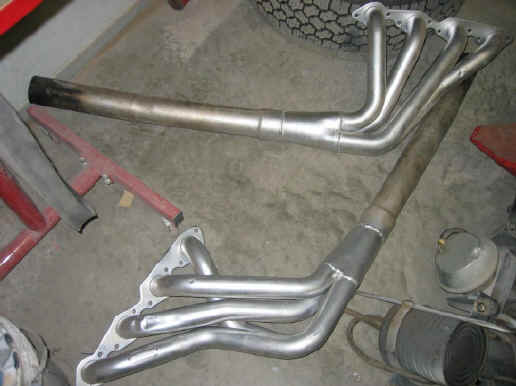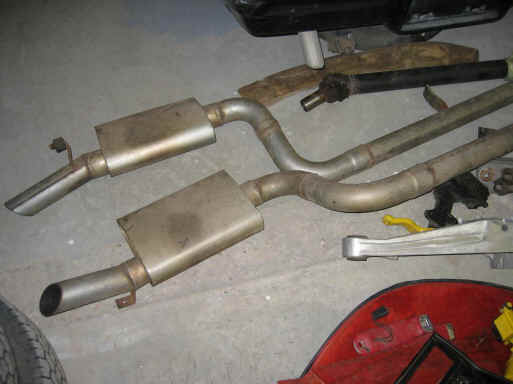 C3 1977-82 hood will fit over big block - new picture shortly - hood is now newly primed and ready to go. - Sold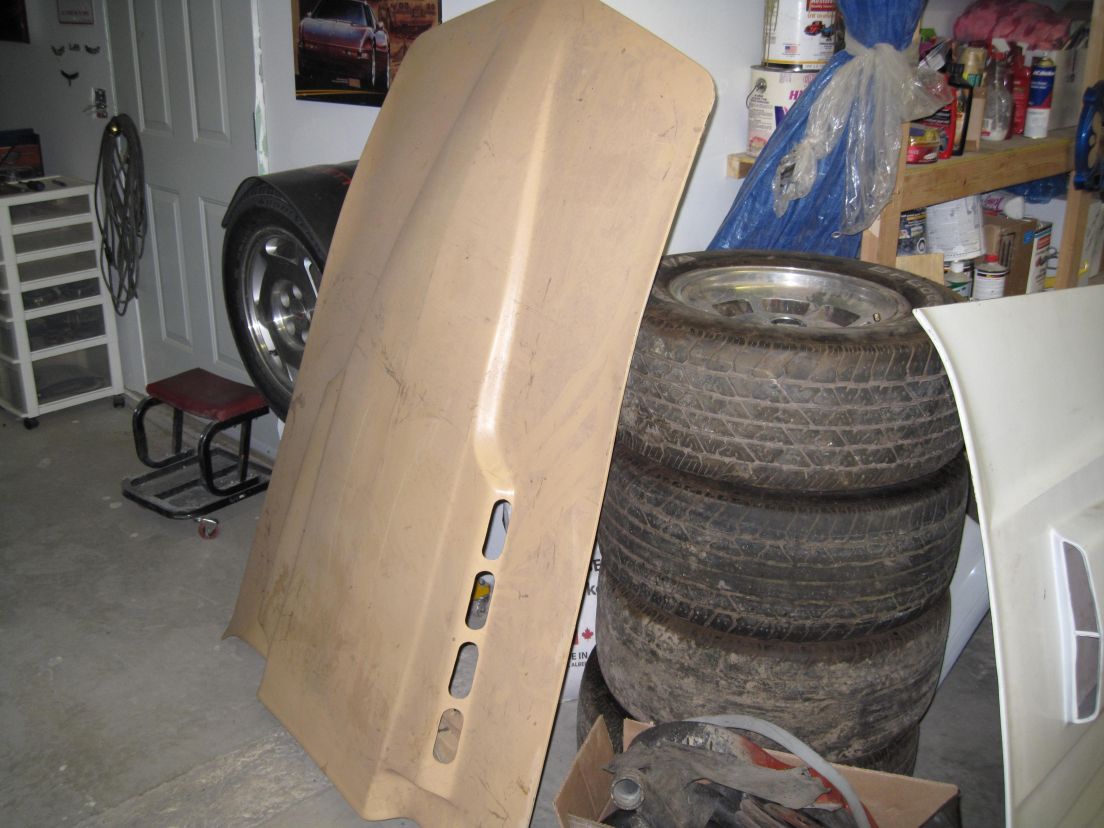 C3 Hood (will fit big block) Red interior - complete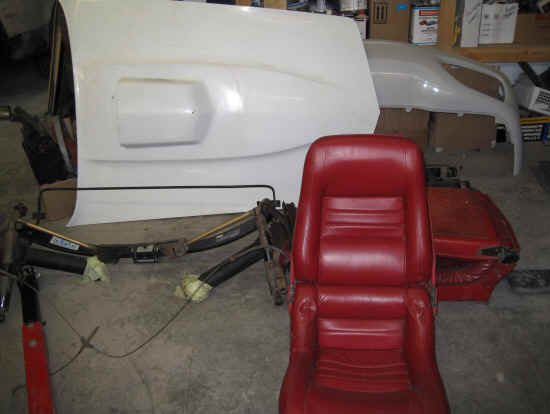 Rims and tires - many to choose from. 1980-81 set in perfect shape with tires (2 good 2 no good) $1200.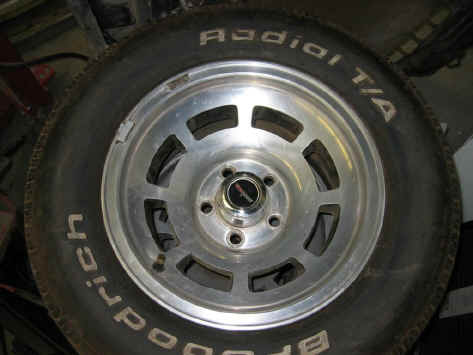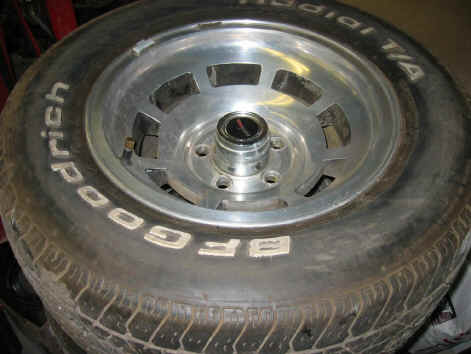 C4:
Complete car for parts in stock. 1987 with 45,000 miles and clear title: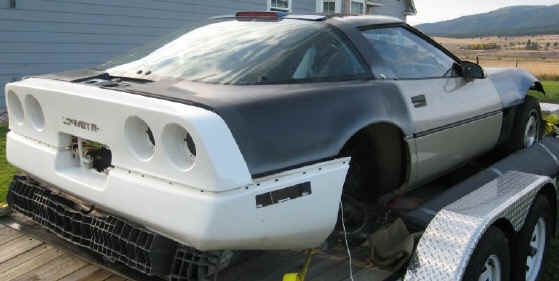 Complete driveline with only 45,000miles: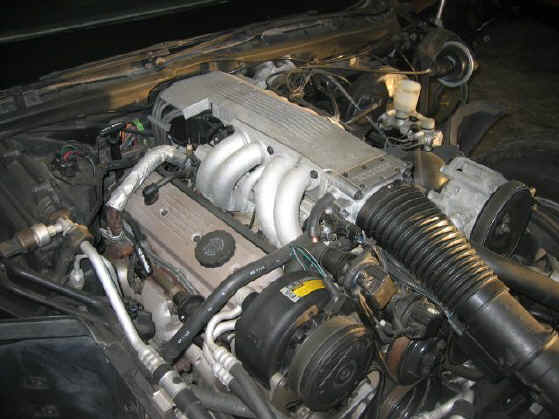 Full Bronze interior: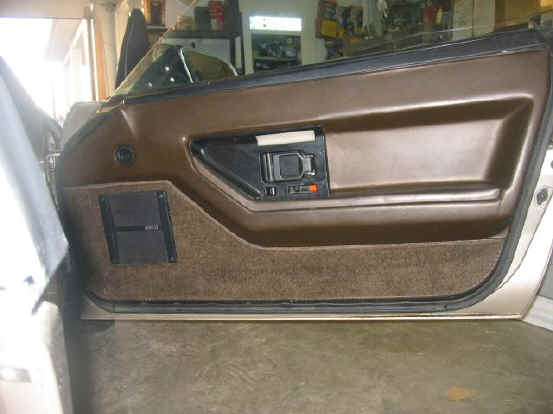 Tan carpet set - good shape. Full set front and back with the plastic door sills included: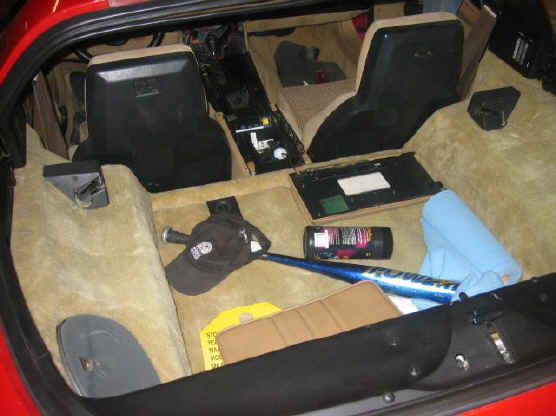 Many wheels and tires in stock New and Used:

Special: 17 inch Chrome Corvette ZR1 replica wheels with brand new tires $2,450. Canadian. Bolt patterns to fit 1984 and newer (all models). More styles available.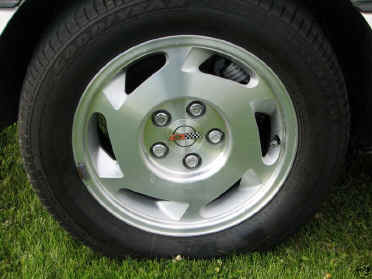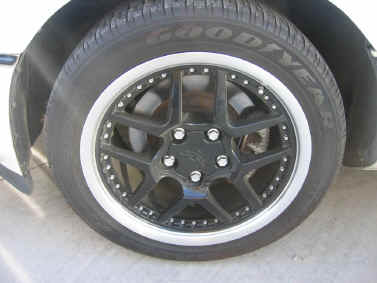 C5
Complete part cars in stock! Email or call with what you need.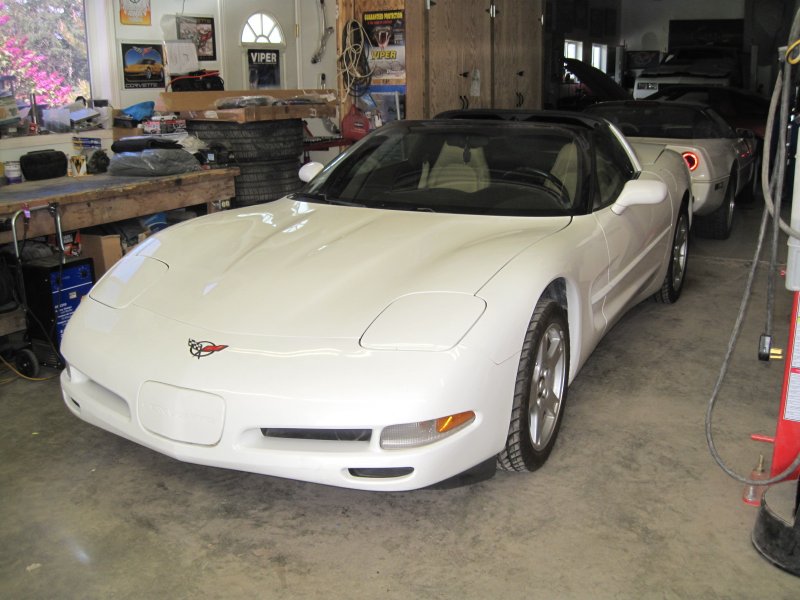 C5 Body panels - we have complete bodies with no damage, front and rear bumpers, head lights, hoods, fenders, ect.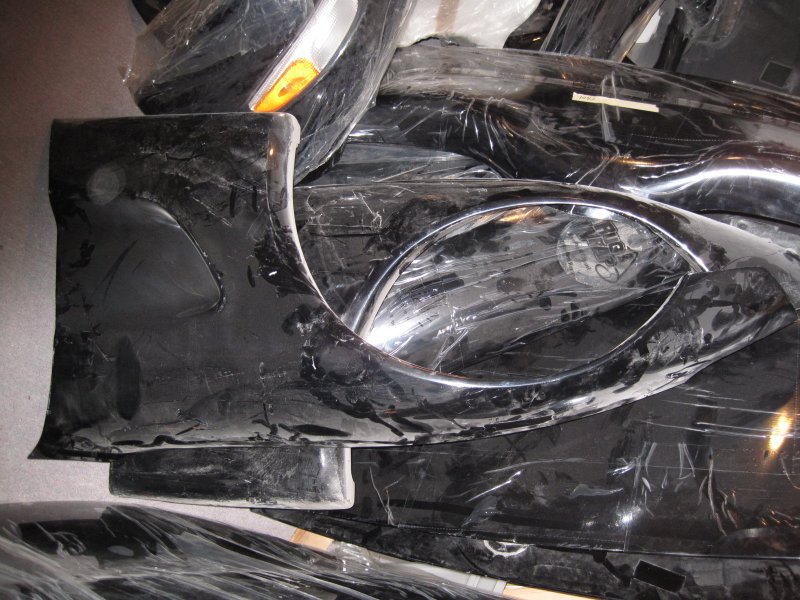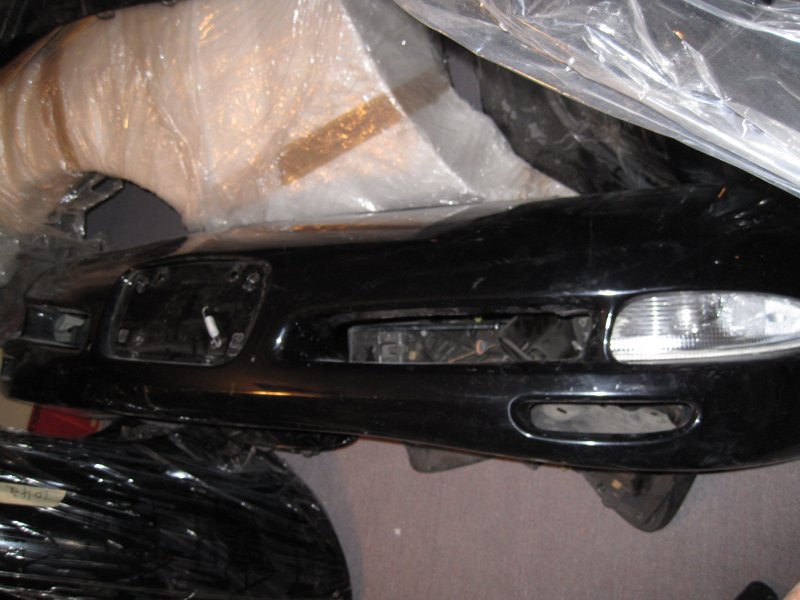 C5 Corvette seat covers - leather covers only -