Custom seats and interiors
We are authorized dealers and installers of Katzkins leather seats - The highest quality leather interiors you can buy for your vehicle. Offering over 90 custom colors with embroidery, unique stitching patterns, piping, two-tones, embossing, perforation, seat massager/heaters and even alternative materials like suedezkin. We can help you choose your custom interior colors to match or accent your vehicle and install everything so that it looks like your vehicle came from the factory with your color and material choices!
Here's a customer interior to match the 2007 and newer GM trucks and SUV's with the silver/carbon dash inserts.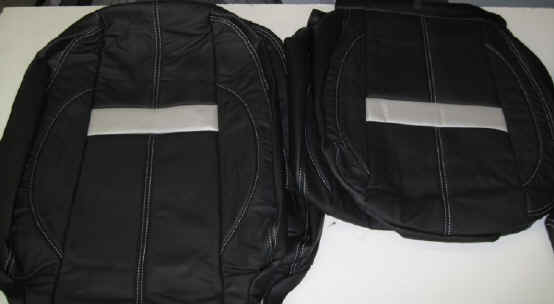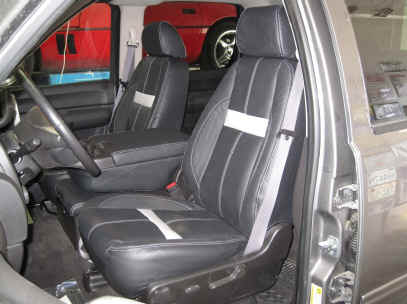 If you're after something that is completely unique how about lizard inserts? Here's the before and after on an F350.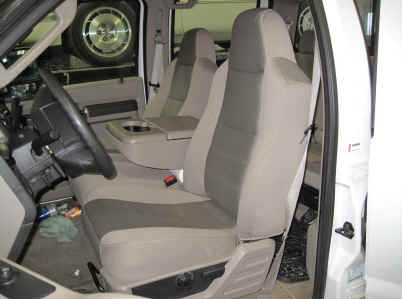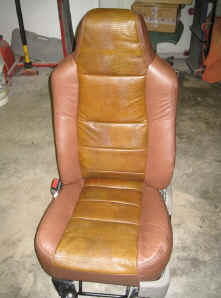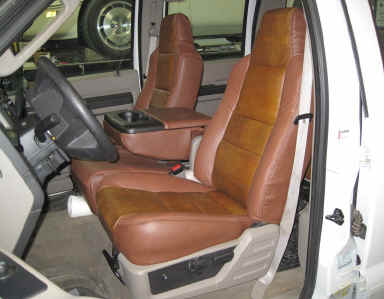 This interior is leather with suede inserts and suede door panels.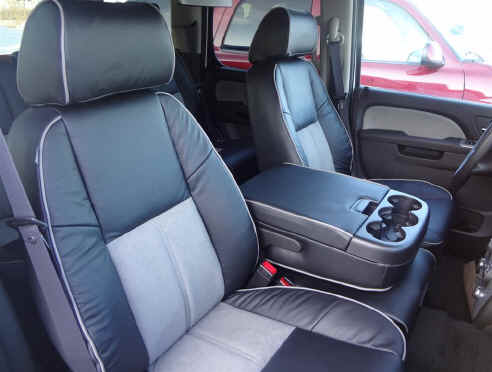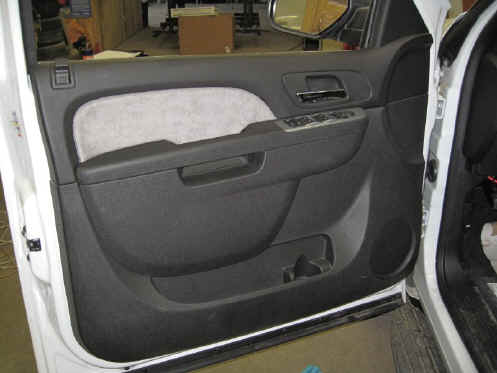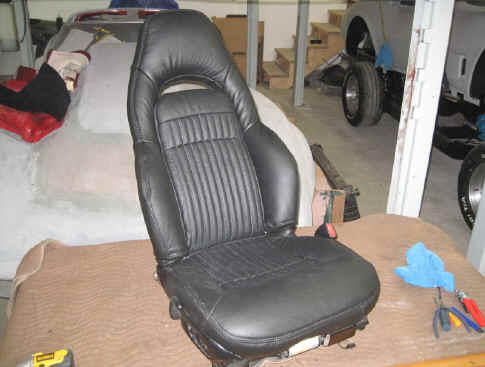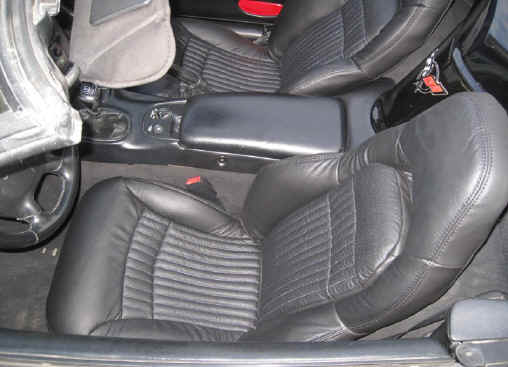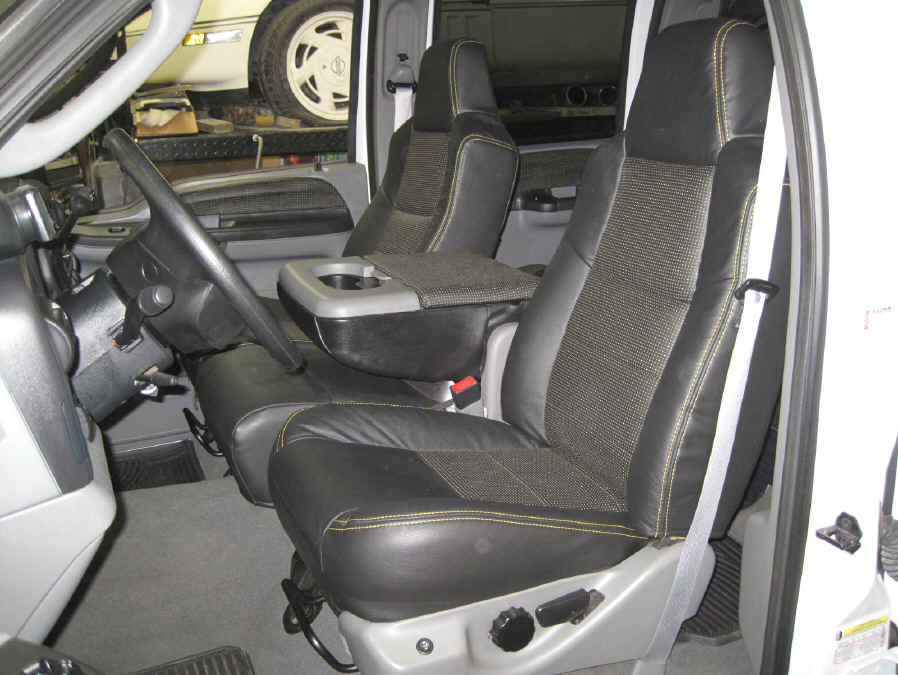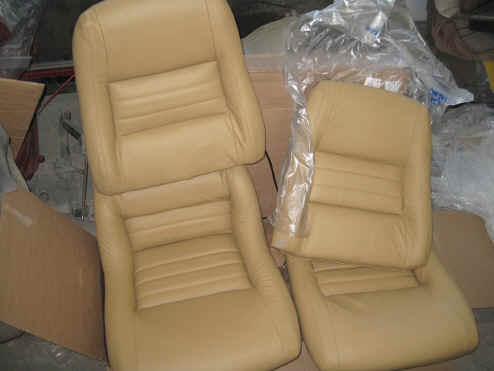 Black

Dk. Graphite

Graphite

Charcoal

Lt. Grey

Smoke

Platinum

Grey

Slate

Puddy

Navy

Blue

Sky Blue

Cadet Blue

Lapis

Mist Grey

Jade

Sage

Willow

Maroon

Medium Red

Red

Dark Brown

Driftwood

Taupe

Desert

Nutmeg

Lt.Mocha

Beige

Teak

Camel

Tan

Doeskin

Adobe

Sandstone

Bisque

Cream

Dove Grey

Pearl

Bone

Olive

Sunrise

Purple

Shale

Orange

Forest

Pacific-Blue

Maize

Ice Grey

Silver

Pebble

Ash

Autumn

Fawn

Ivory

Stone

NOTE: Colors May vary slightly do to dye lot differences.
Although grain pattern is consistent, please remember leather is a natural product therefore, grain variances may exist.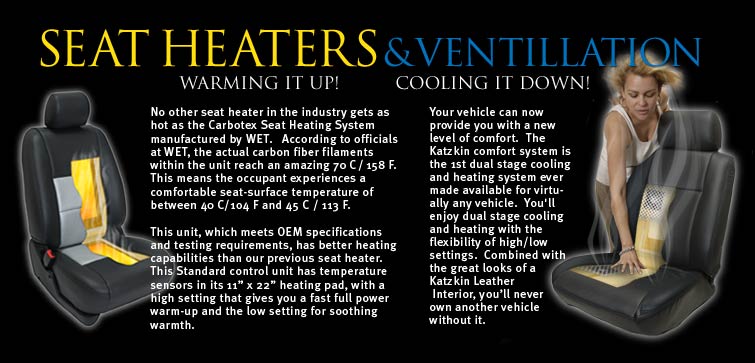 Seat heaters are $199.99 each if you want to install them yourself or $299.99 per seat installed and only $250 per seat installed if we are installing leather at the same time.
Here's some examples of seat conversions we've done (as well as some other example done with the Katzkins leather kits)
C4 Corvette 40th Ann. with new heated leather: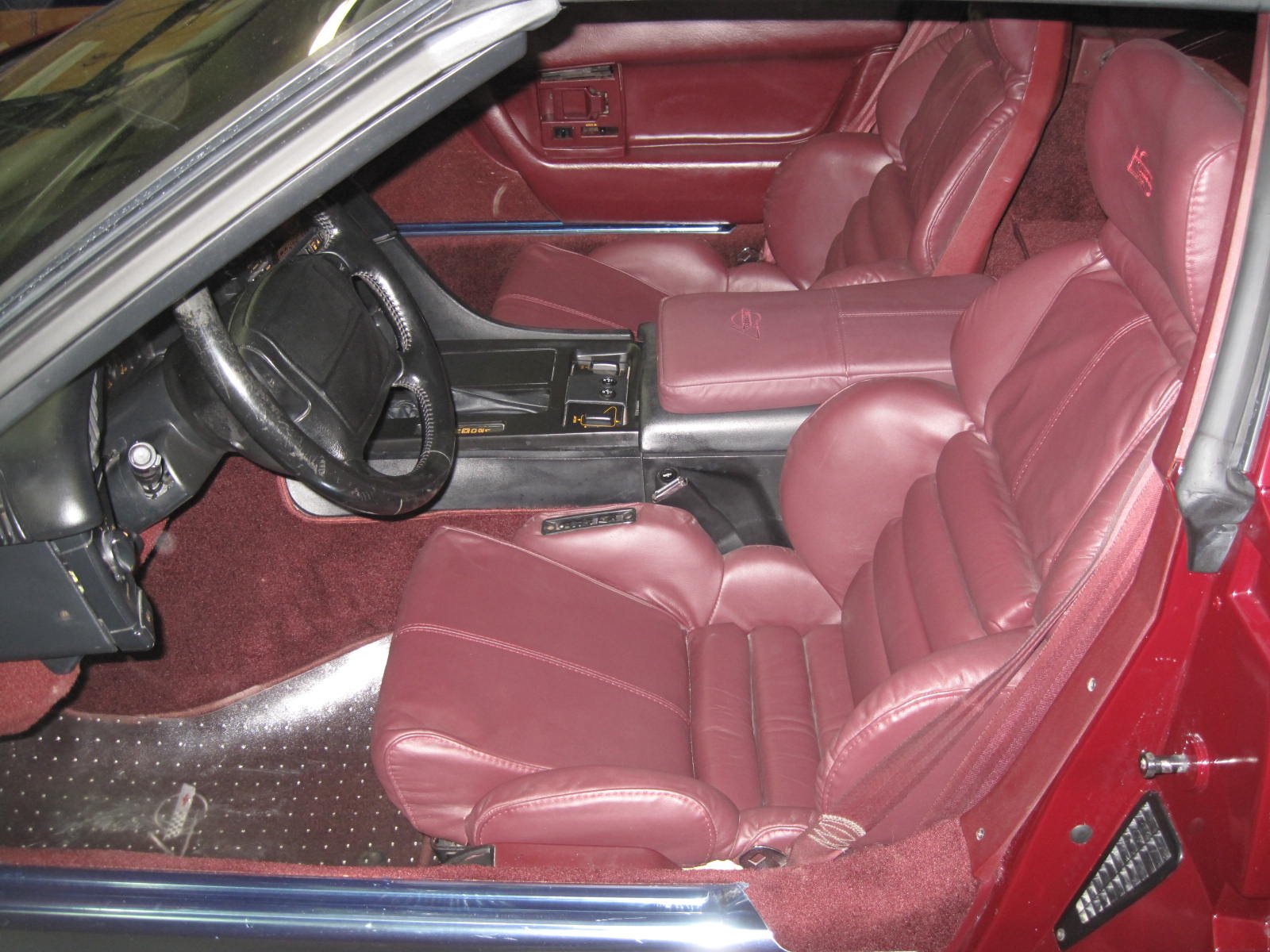 SALE! C4 Corvette brand new leather two tone covers Retail for $1195 one set now only $750 Fits 1984-1988 standard seats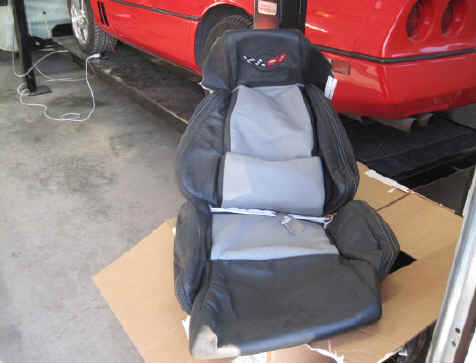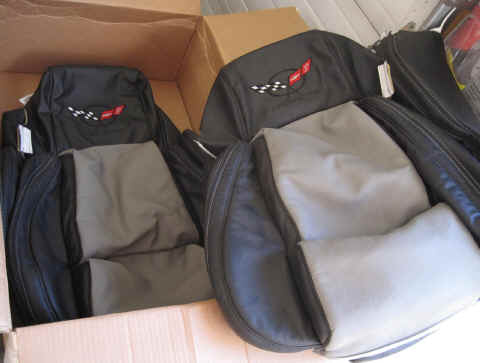 C3 Corvette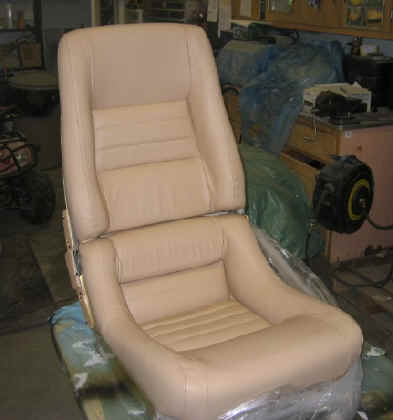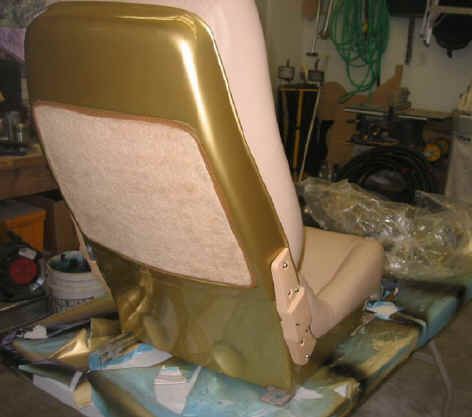 C5 Corvette Before and after: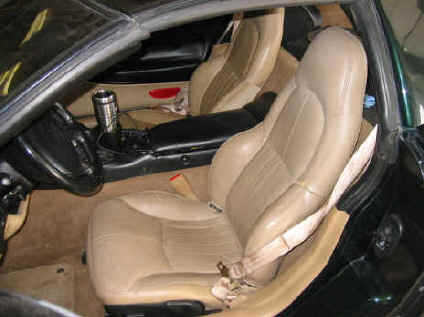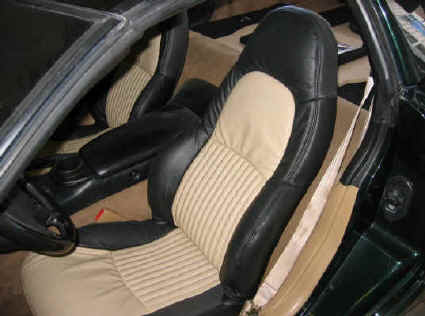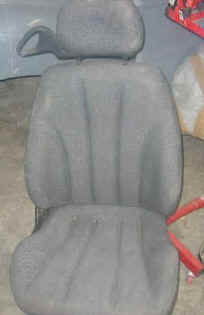 Before and After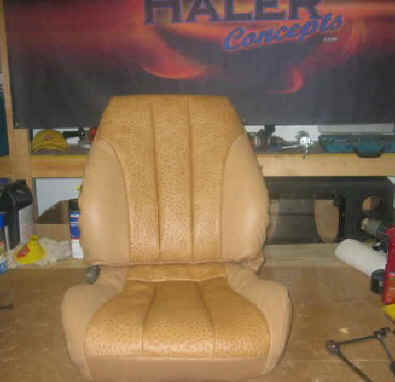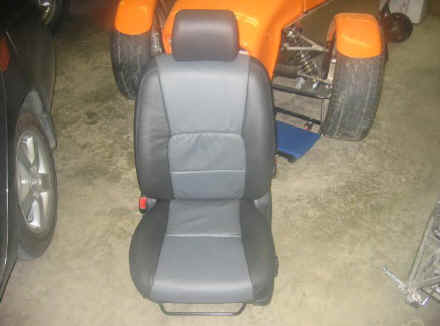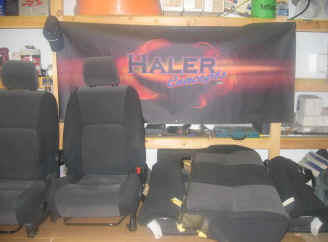 Before & After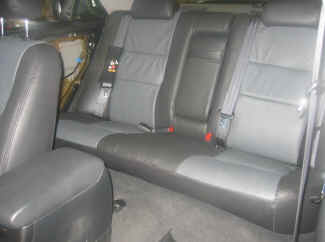 --------------