Land Rover / Range Rover Parts and Services
We now offer parts and service for your Range Rover and all Land Rover vehicles. From a simple O2 sensor to a full custom stereo install. Please contact us with the parts you require and we will be happy to get you a quote.
This section will be updated with parts but we can supply you with pretty much any part you may need to fix or customize your vehicle so please contact us with your needs.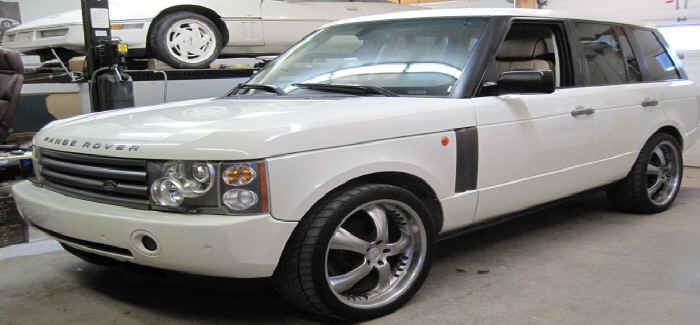 3M paint and head light protection - Headlights and fog lights only $149. installed! Have you checked into how much a new headlight is lately?
Full bumper, hood, rocker panel, etc. kits available as well please contact with your year and model for an exact quote.
Need some rear seat entertainment? Here's a 12.5 inch flip down: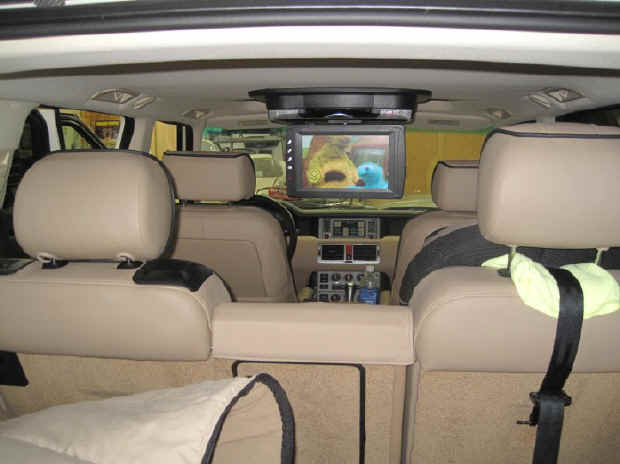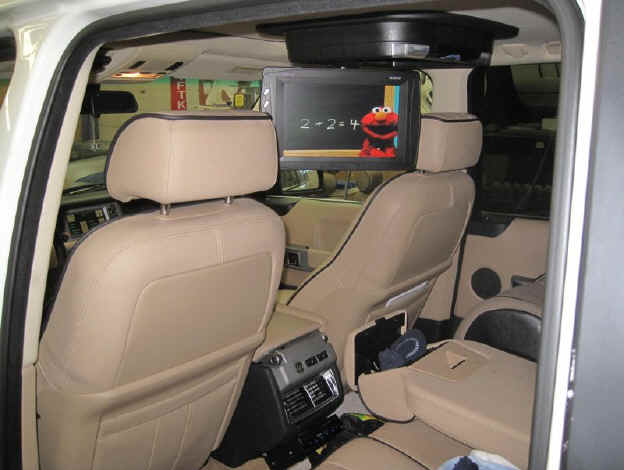 New wheels:

Offered in sizes ranging from 18" through 22" to fit your Land Rover. So if a traditional six spoke look is good for you or an aggressive multi spoke fits your taste, Redbourne has wheels exclusively designed to compliment your Land Rover.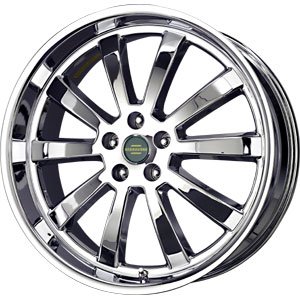 Redbourne Duke 20X9.5 5-120 32C Wheel is plated in chrome, highly reflective mirror-like finish.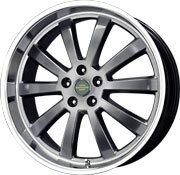 Redbourne Duke 20X9.5 5-120 32C Dark silver powder coat with a very thick high gloss shine and machined lip.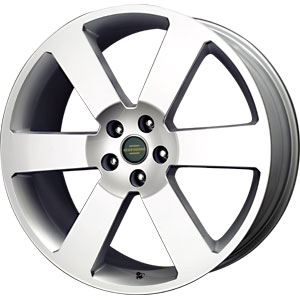 Redbourne Saxon 20X9.5 5-120 32S Silver powder coat with a glossy finish.
Used 22" wheels and tires Nitto tires with lots of tread left, wheels have no curb damage but clear is peeling in some places so could be refinished but look fine as is for the price. $1450.