Urban Gorilla off-road body kits turn your pickup or Suburban into the vehicle of your dreams. Body packages are designed to require only basic auto shop skills and equipment. Your completed vehicle will turn heads and go just about anywhere. Get started on your dream truck today!
Models Offered:
Combat

Soft Top

Hard Top

Wagon

Slant Back
Combat

Soft Top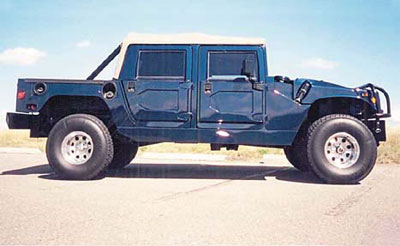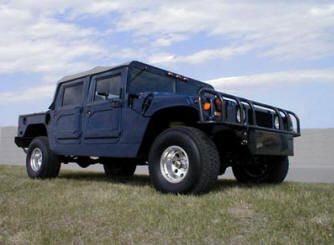 Hard Top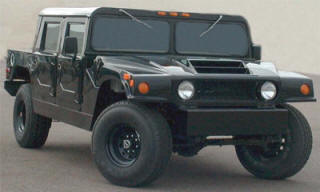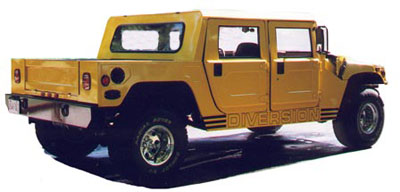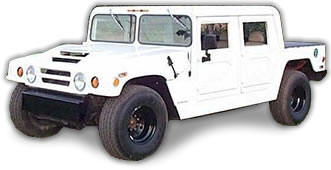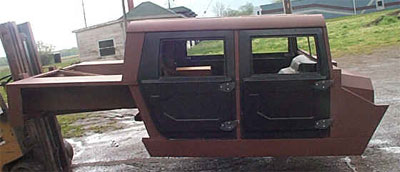 Wagon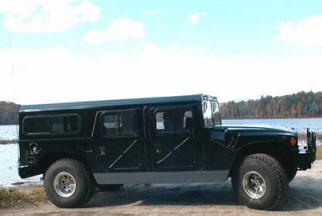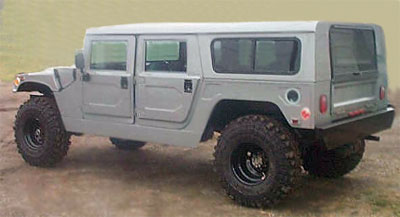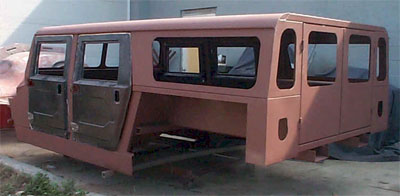 Slant Back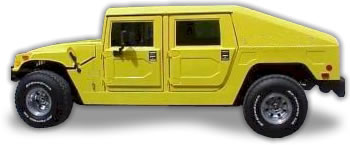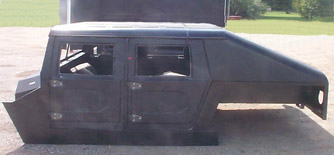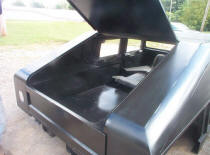 Interiors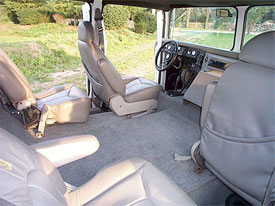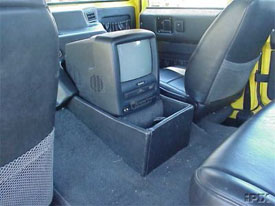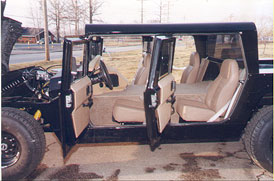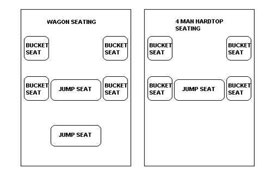 As Strong

As

It Looks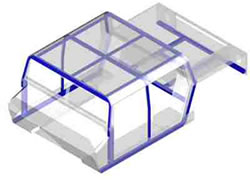 All bodies are constructed of laser-cut, 14-gauge, high-grade domestic steel built over a structural tubing sub frame. Computer controlled equipment and state of the art digital design drawings are used to ensure the highest quality and consistency.
Doors, hood, and rear fender inserts are high-quality, gel-coat finished fiberglass composite. Every kit comes with full factory support, backed with the knowledge and expertise to help you as you build your project.